19 free wallpaper pictures that look refreshingly
Before posting this, we specifically googled "free desktop wallpaper" and boy, was it bad! Why is it that things you don't have to pay for tend to leave you visually traumatized? This had to stop, so we put together a list of wallpapers (from the free trial of Wallpaper Wizard 2) that give your eyes a break from the cheesy landscapes in Google Images.
So here, get yourself some of these wallpapers for free:
Liked any of those? Give Wallpaper Wizard 2 a try and see what they look like on your own desktop. After all, it's free and has no side effects.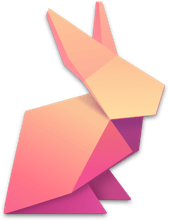 Wallpaper Wizard 2.
Mac Wallpaper App